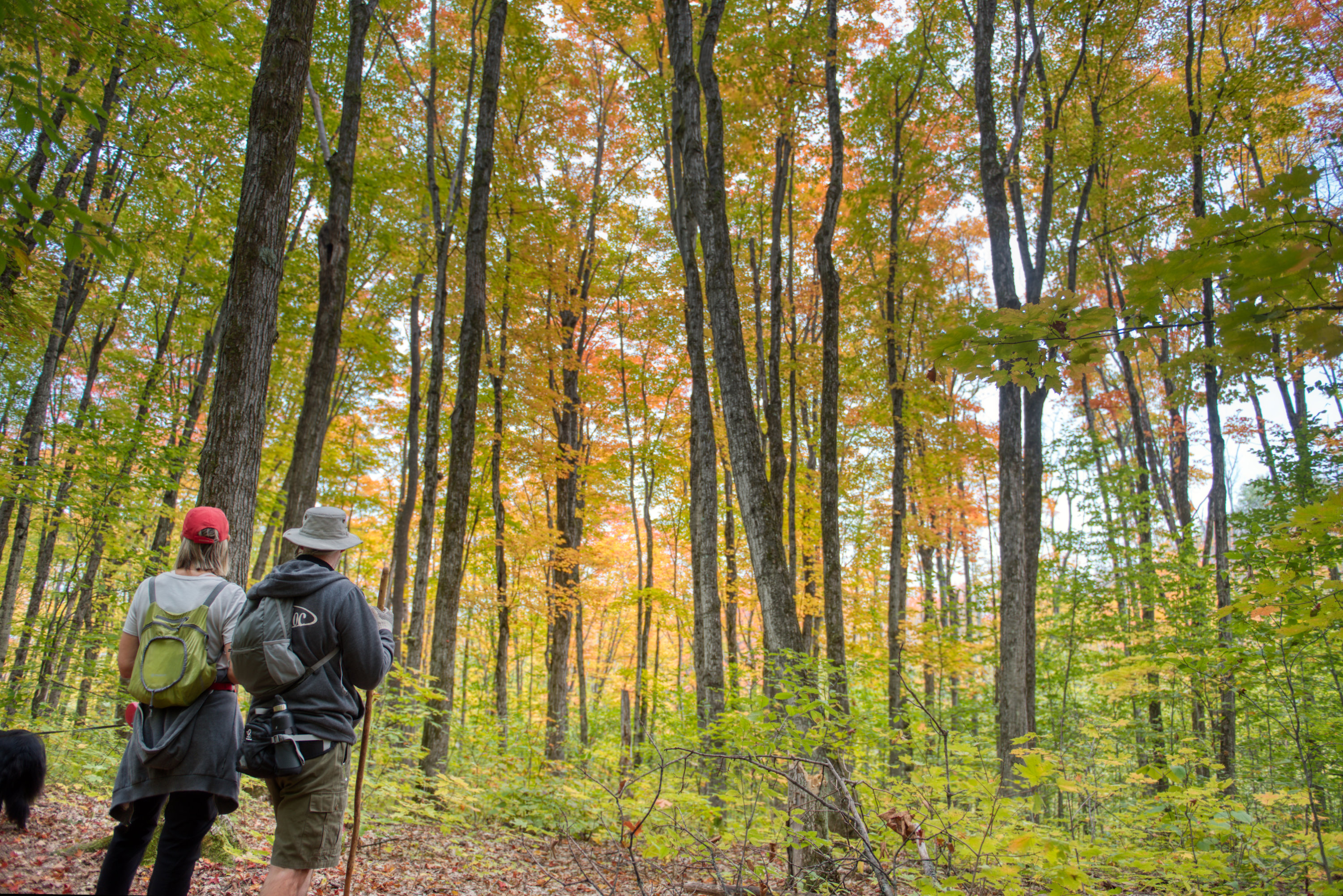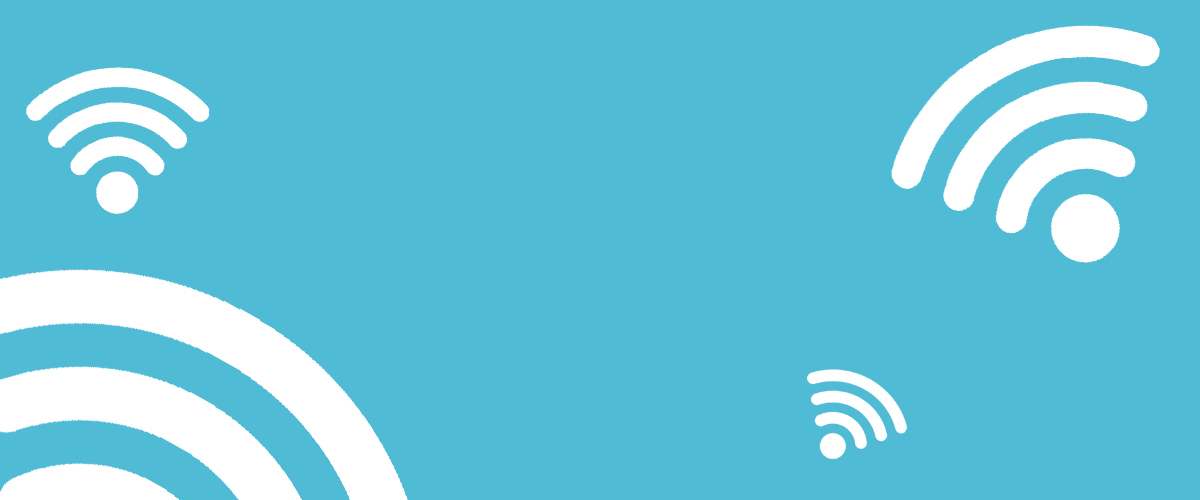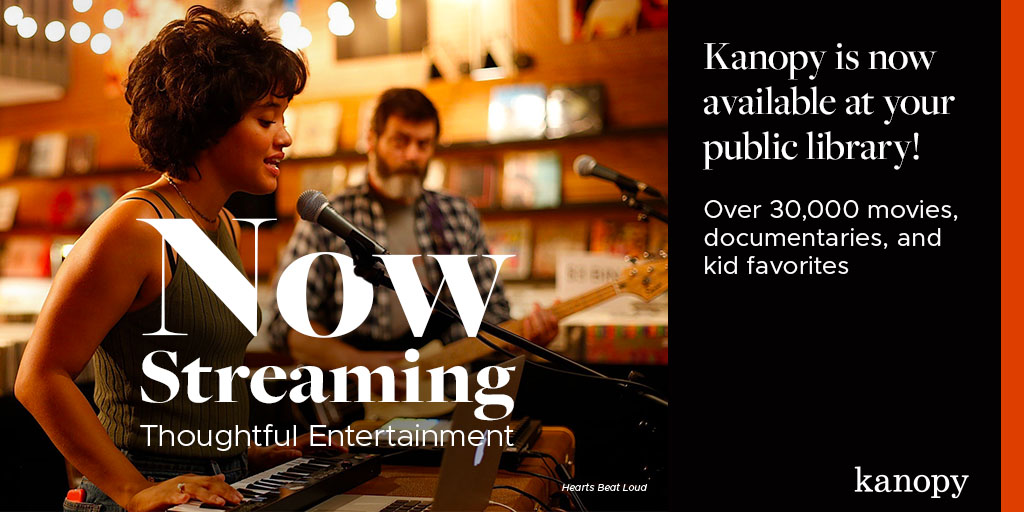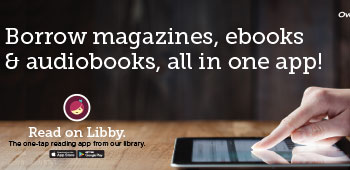 Two hikers along trail
Photographer: Evan Holt - 2020
Ontario Provincial Park Day Use Passes Are Back for 2023!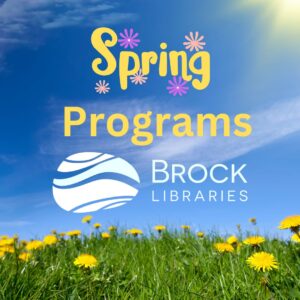 Download a copy at the bottom of this post or pick one up at any of our three library branches. Register for programs in three easy steps: Click on upcoming eventsScrolling down to the event you want to register forClick on the title and follow the registration instructions.
Read More