Portable Wireless Hotspot Devices Are Now Available For Loan!
To assist those in our community who do not have access to high-speed Internet services at home, Brock Libraries has introduced a new Wi-Fi hotspot lending program which allows adult cardholders to borrow a portable Wi-Fi hotspot for 2 day loans.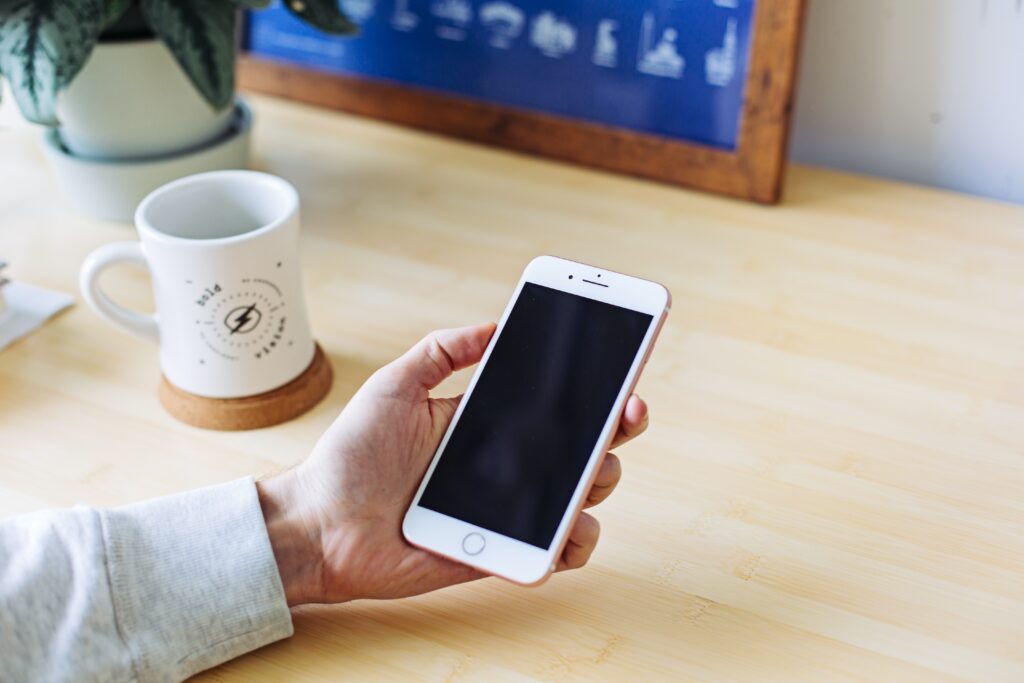 Terms of Use
Who Can Borrow: Hotspots can be loaned to an adult library cardholder who is in good standing. There is a limit of one hotspot per household. 
Where Will it Work:

Service is available within Ontario only. International service, including the United States, is unavailable. 

How to Borrow:

Visit or telephone one of our branches and speak to a staff member at the customer service desk or place a hold via our online catalogue. WiFi hotspots can be borrowed for 2 days at a time and cannot be renewed. 

Overdue and Replacement Fees:

The overdue fine for WiFi hotspots is

$5.00/day

. If the device becomes overdue, the library will disable it until it is returned. The replacement fee for WiFi hotspots is

$226

for a lost or damaged device;

$15

for a lost or damaged cord or charger;

$5

for a lost or damaged carrying case and a

$5

processing fee in addition to the replacement cost for any lost or damaged items.

Charging the WiFi Hotspot:

 To ensure the WiFi hotspots are available to the public as often as possible, the Library cannot ensure that they are fully charged upon check out. It is the responsibility of the borrower to adequately charge the hotspot for their own use by using the charging cable and instructions provided.

Privacy:

Brock Libraries does not monitor, collect, or store data about users' internet activity. All users must abide by BTPL's  

Internet Services Policy 

and understand there is no guarantee the hotspot WiFi connection will be entirely private.
 If you have a question about our new WiFi Hotspot Lending Program, email info@brocklibraries.ca or call 249-702-2255.
Brock Libraries gratefully acknowledges the following funders.