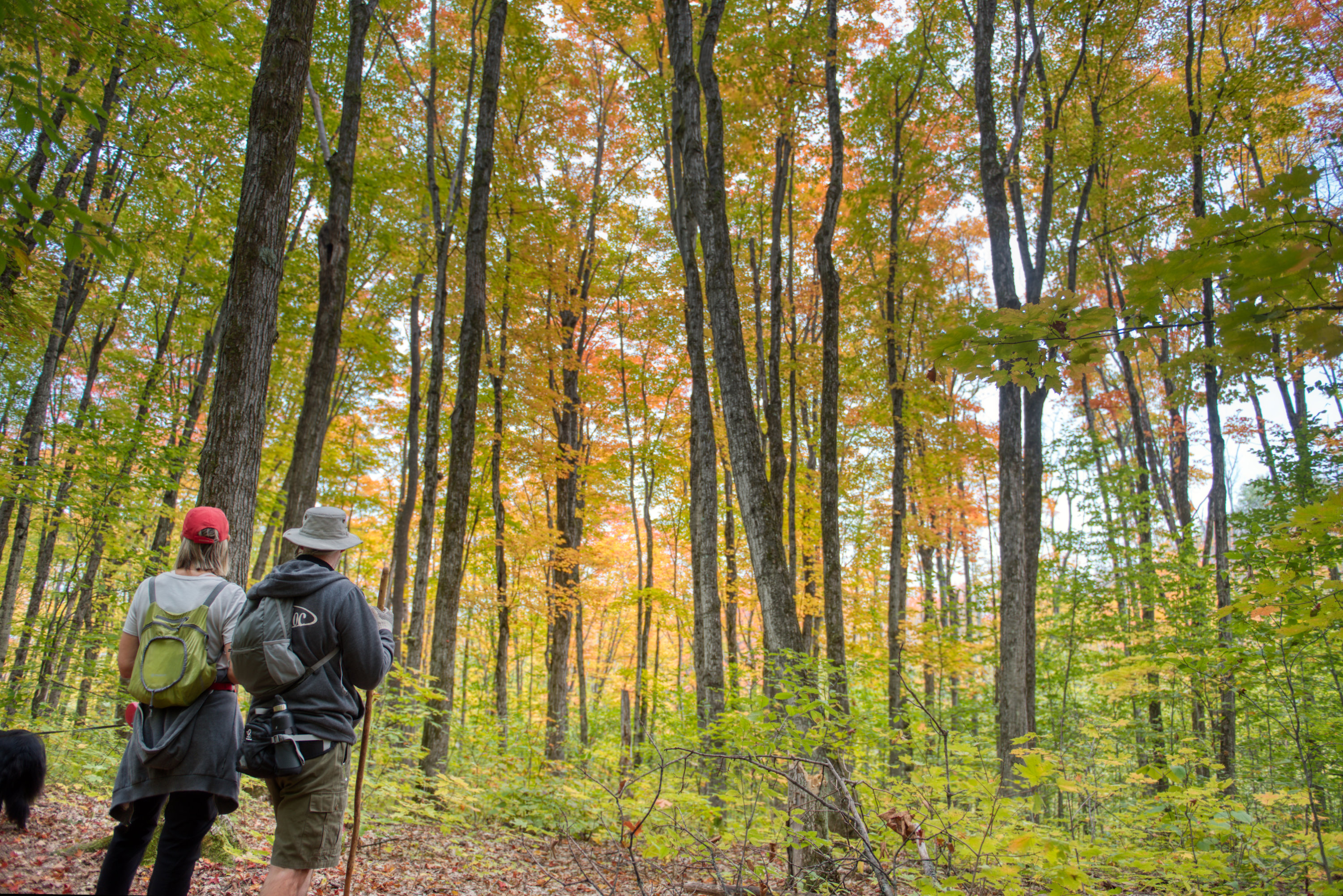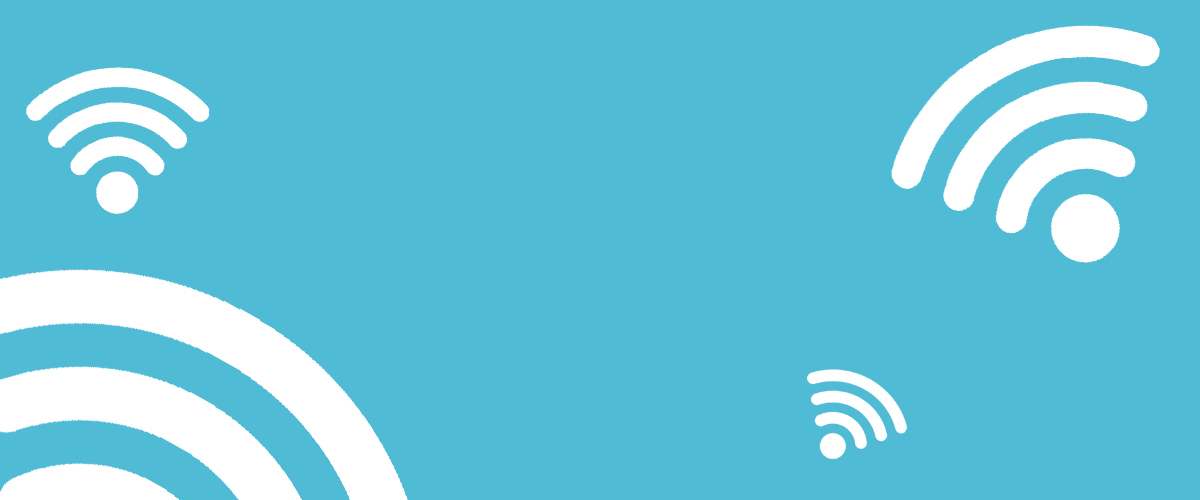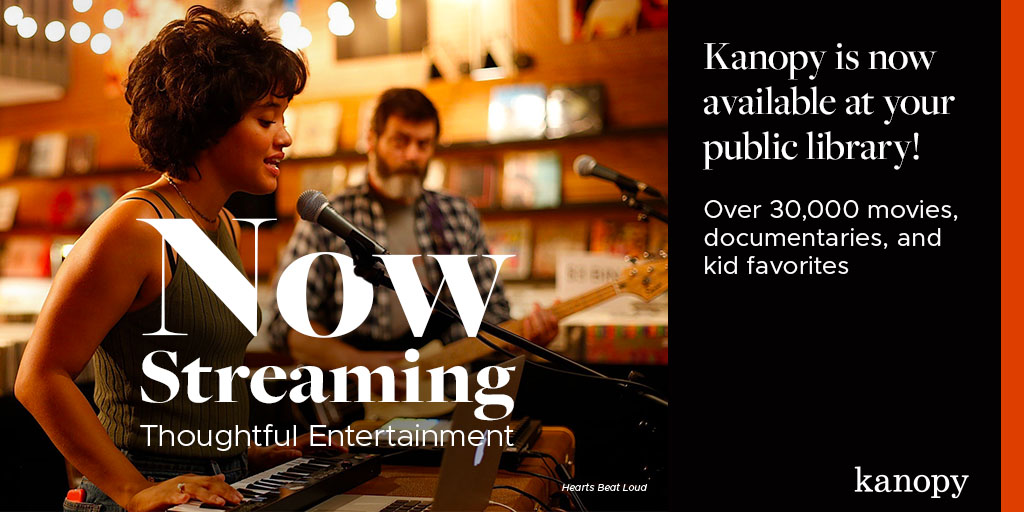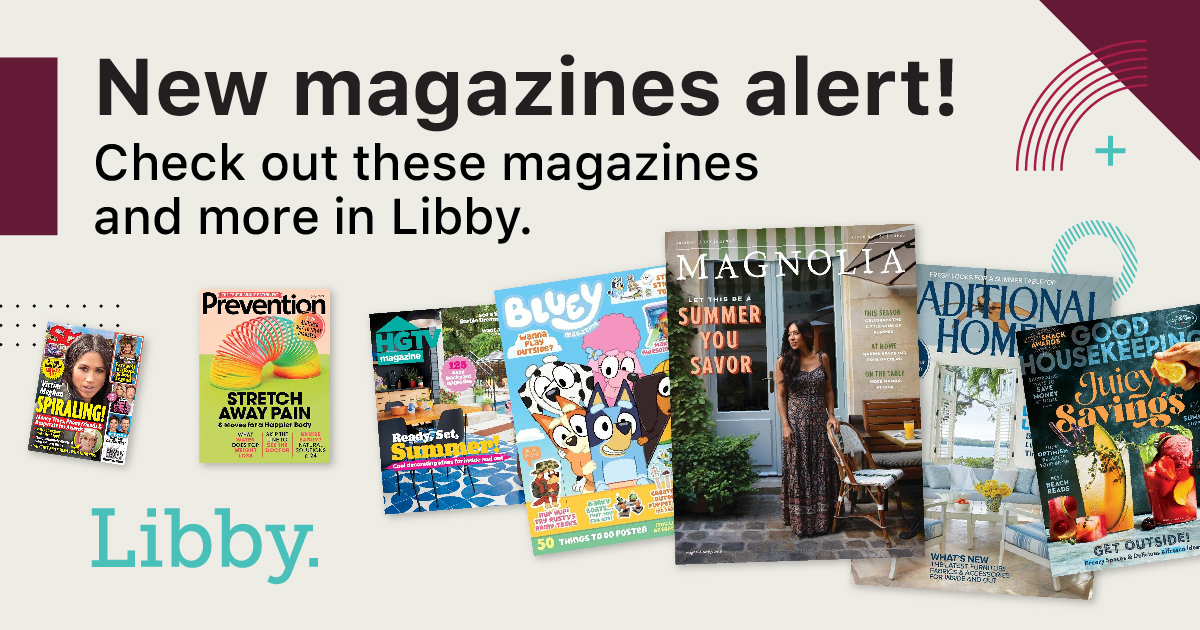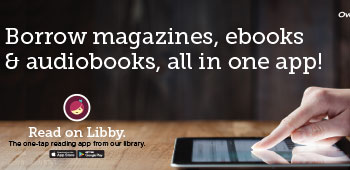 Two hikers along trail
Photographer: Evan Holt - 2020
Ontario Provincial Park Day Use Passes Are Back for 2023!


Do you write; poetry, short stories, or music? This free community-led program is now meeting virtually once a month
Read More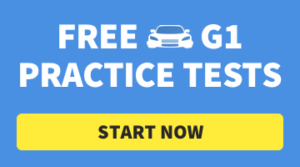 Going for your G1 license? This online resource provides G1 practice tests for anyone that is preparing for the written portion of their G1 driving exam.
Read More